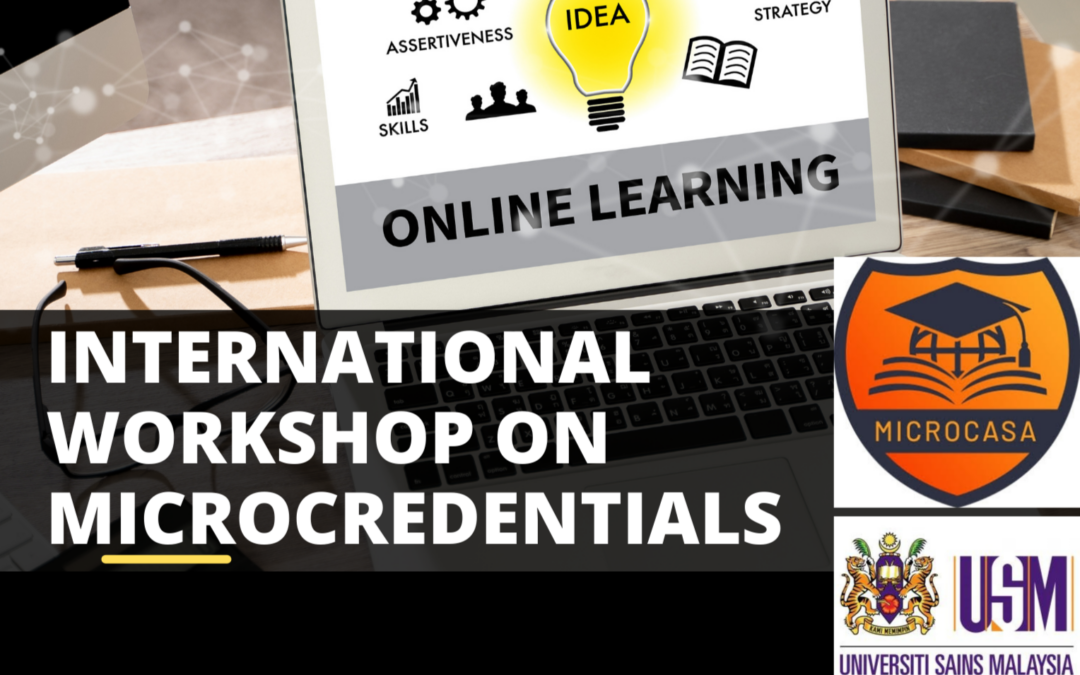 As part of MICROCASA ERASMUS+ capacity building, this workshop is being organized to increase the capacity of the academic staff from Southeast Asia, particularly Malaysia, Indonesia, and the Philippines, to co‐design, develop, deliver, and evaluate distinct types of...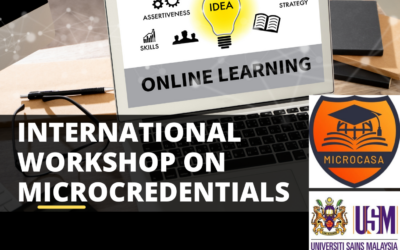 We are pleased to inform you that MicroCASA (an ERASMUS+ project) and the School of Distance Education, Universiti Sains Malaysia will be organizing the following one-day workshop: International Workshop on Micro-Credentials  Date: October 5th, 2023 | 8:30am - 5:30pm...

Funded by the European Union. Views and opinions expressed are however those of the author(s) only and do not necessarily reflect those of the European Union or the European Education and Culture Executive Agency (EACEA). Neither the European Union nor EACEA can be held responsible for them.