Project Coordination Committee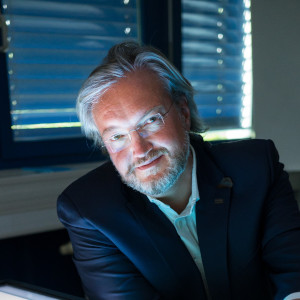 Armin Weinberger
UNIVERSITAT DES SAARLANDES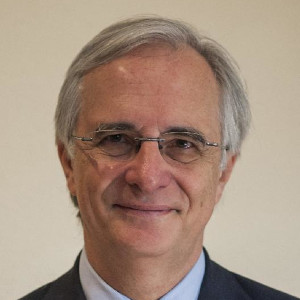 Carlos Delgado Kloos
UNIVERSIDAD CARLOS III DE MADRID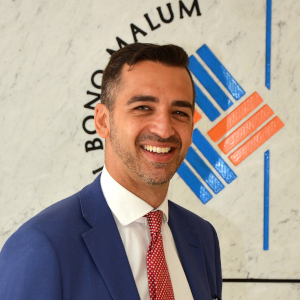 Aniello Merone
UNIVERSITA DEGLI STUDI EUROPEA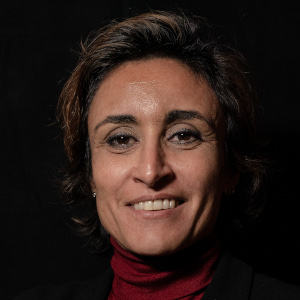 Manuela Costone
ASSOCIAZIONE CIMEA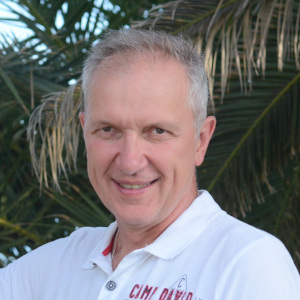 Andrey Girenko
GIRAF PM e.K.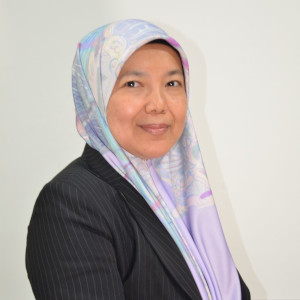 Radziah Adam
UNIVERSITI SAINS MALAYSIA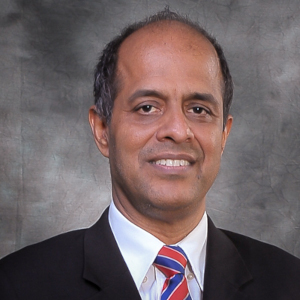 Narayanan Kulathuramaiyer
UNIVERSITI MALAYSIA SARAWAK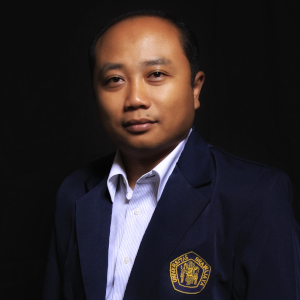 Achmad Basuki
UNIVERSITAS BRAWIDJAJA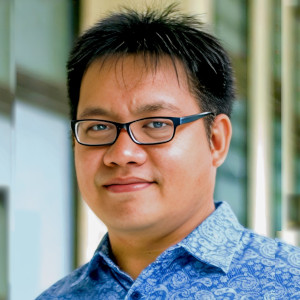 Alwin Sambul
UNIVERSITAS SAM RATULANGI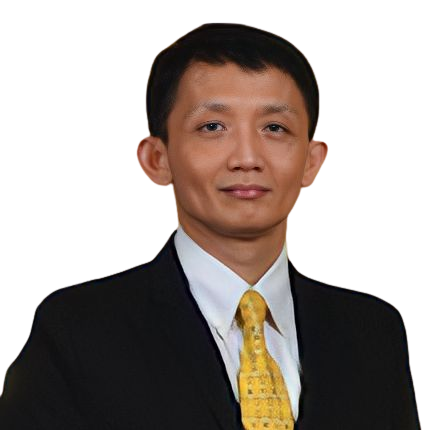 Peter Sy
UNIVERSITY OF THE PHILIPPINES SYSTEM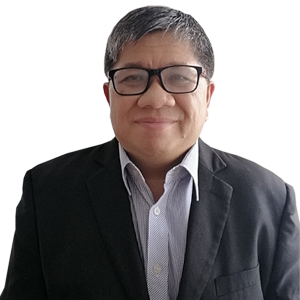 Dennis B. Batangan
ATENEO DE MANILA UNIVERSITY

Funded by the European Union. Views and opinions expressed are however those of the author(s) only and do not necessarily reflect those of the European Union or the European Education and Culture Executive Agency (EACEA). Neither the European Union nor EACEA can be held responsible for them.