Consortium Project Meeting
October 2nd, 2023
Malang, Jawa Timur, INDONESIA.
Consortium members meet to review progress, discuss strategy, and assess project outreach. Conclusions will be compiled into a Consortium Meeting Report to guide future work package execution.
For more details, kindly refer to the information available on the website.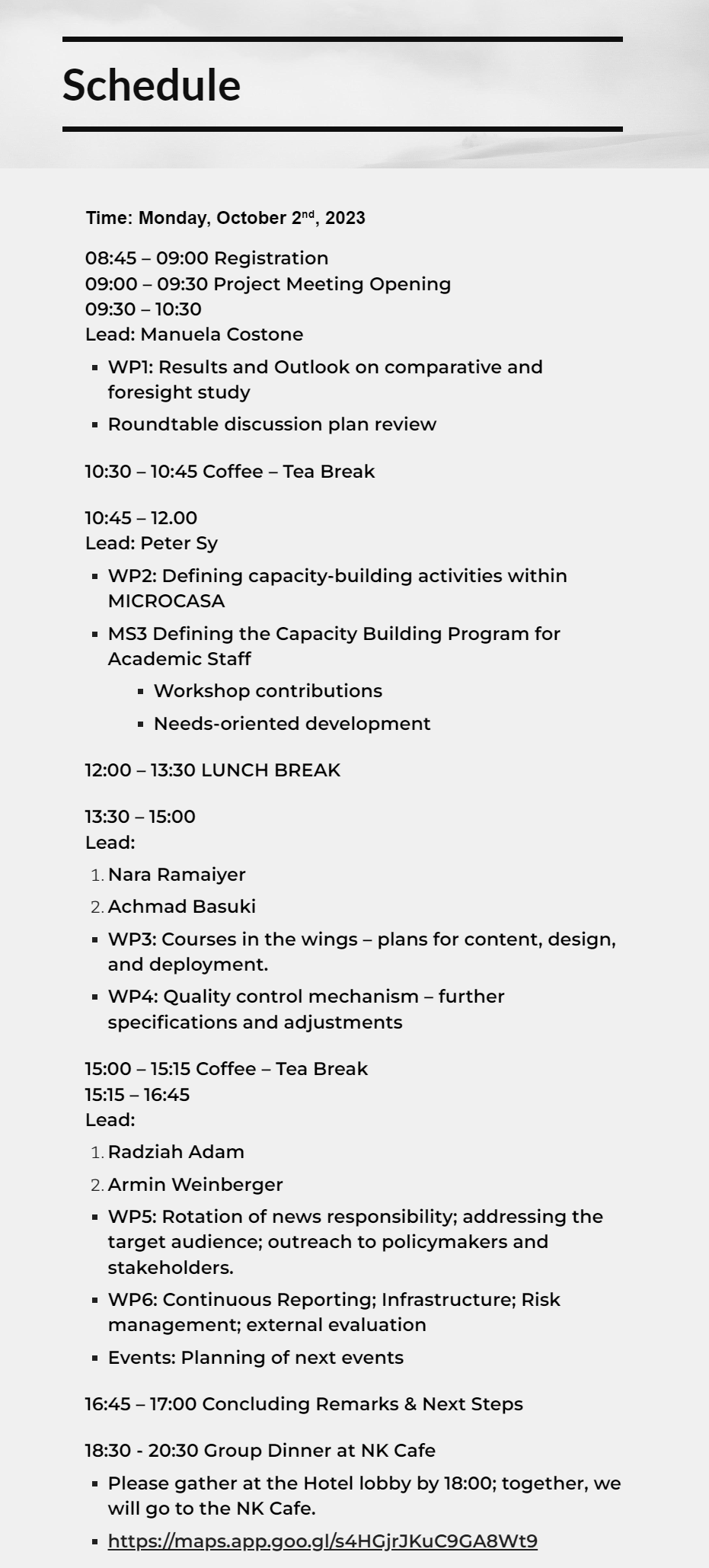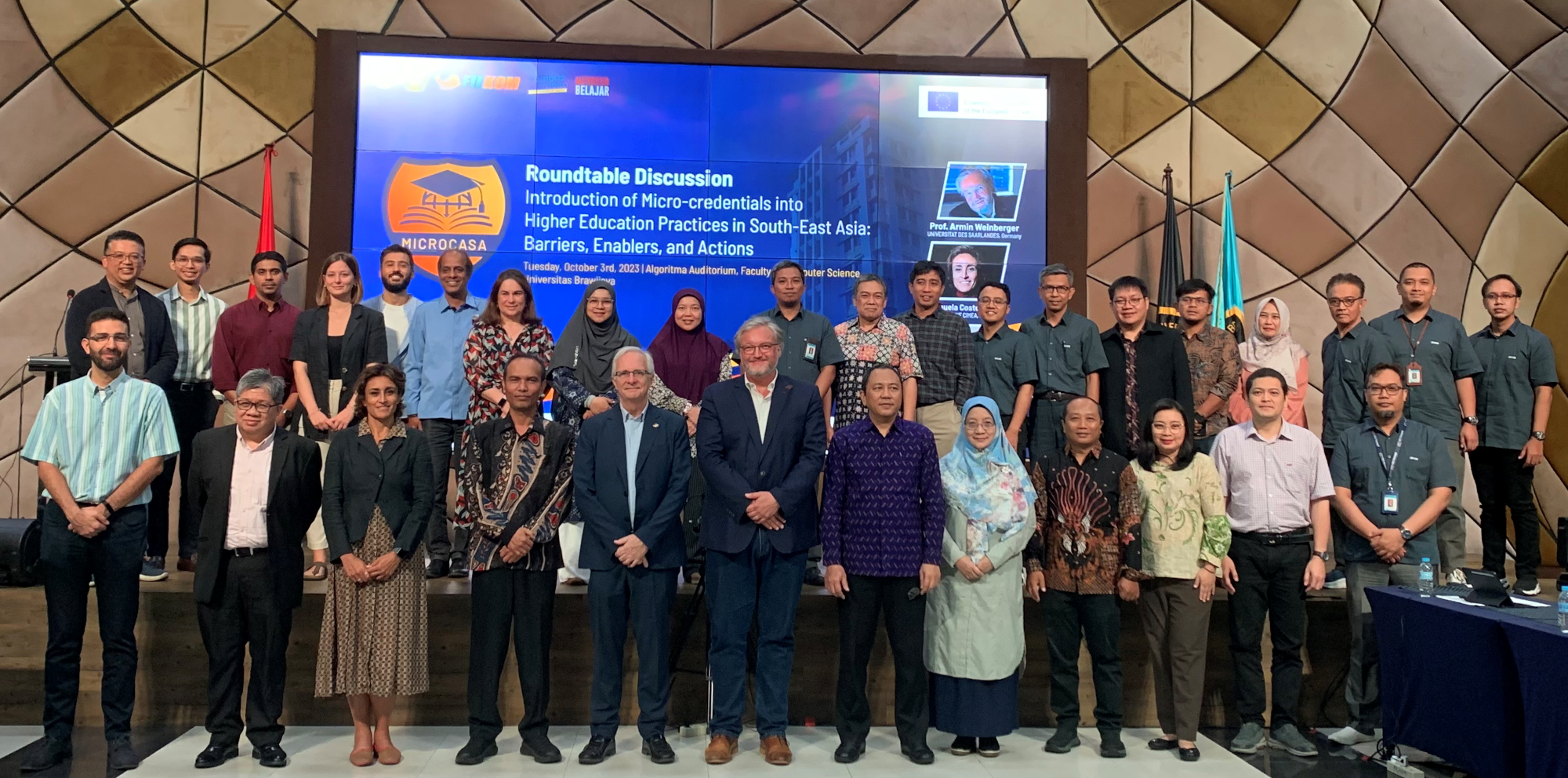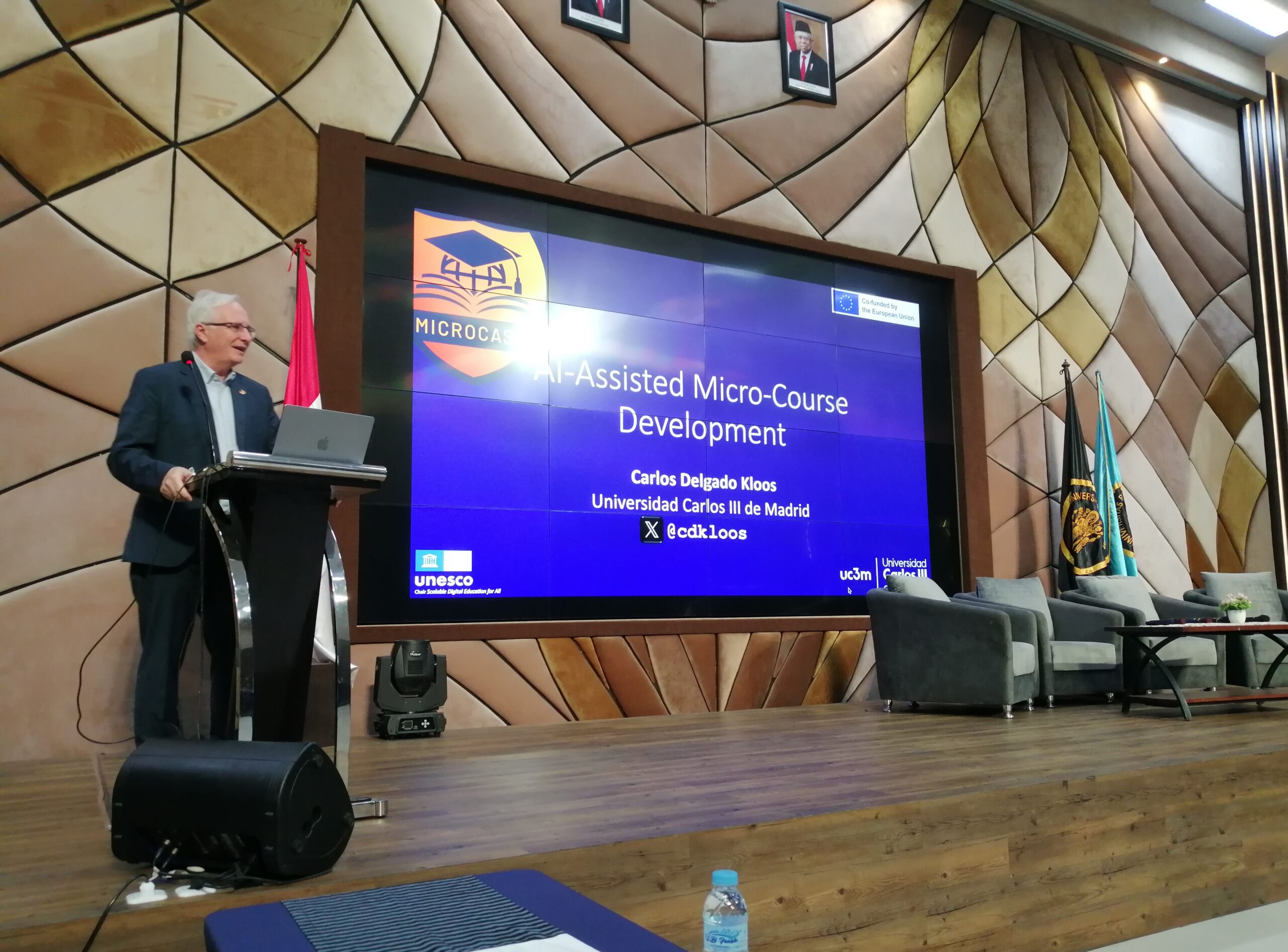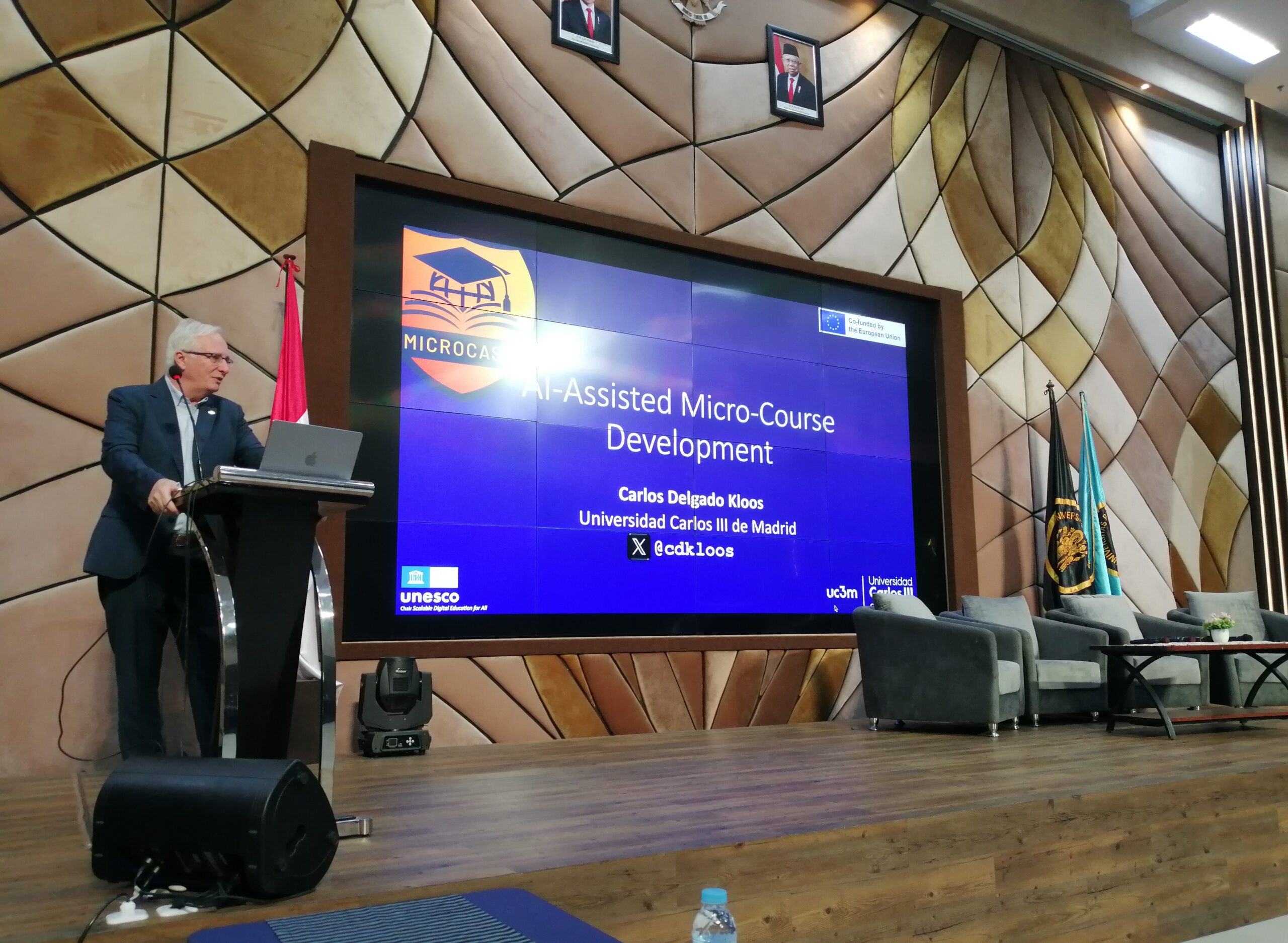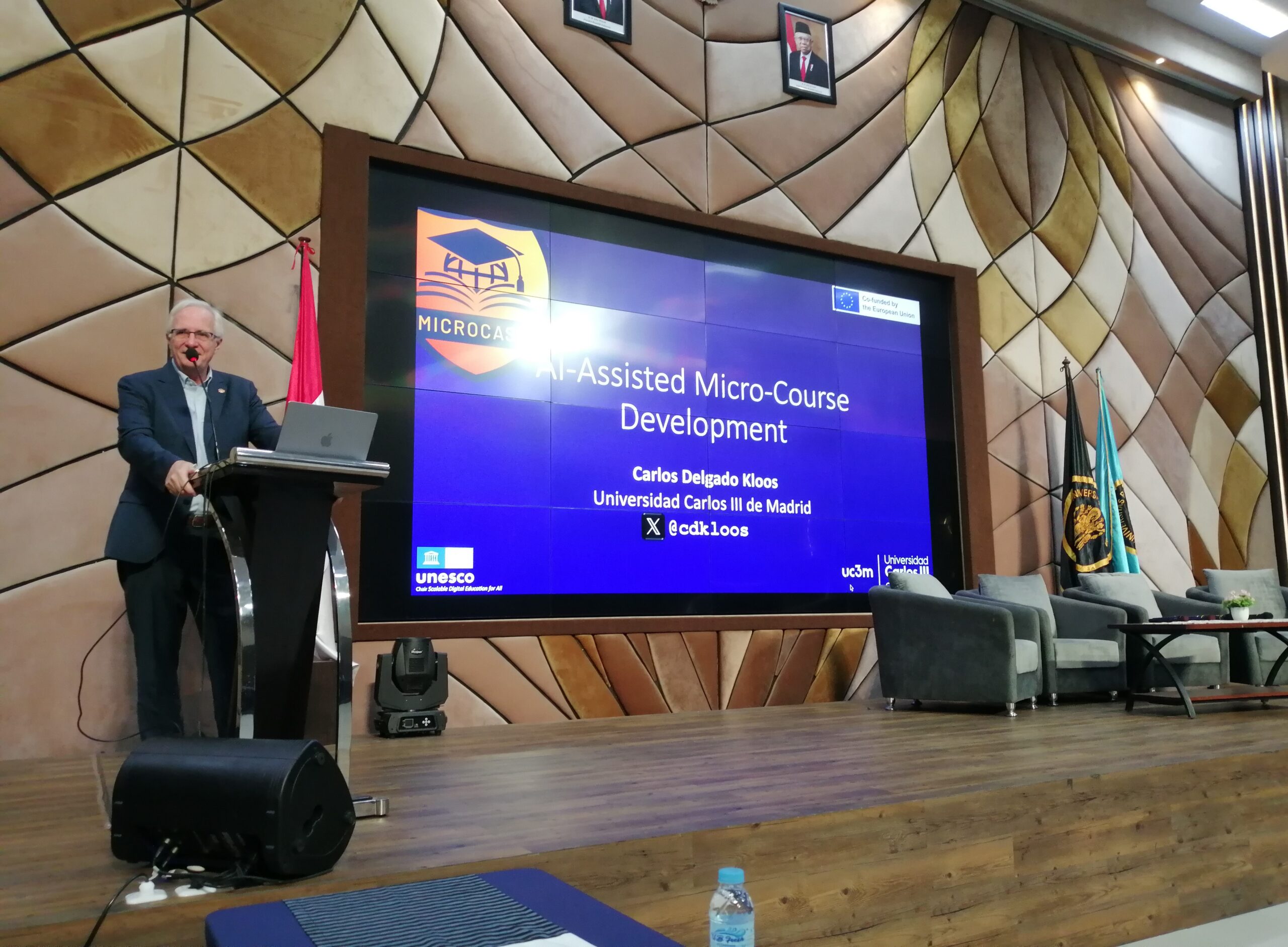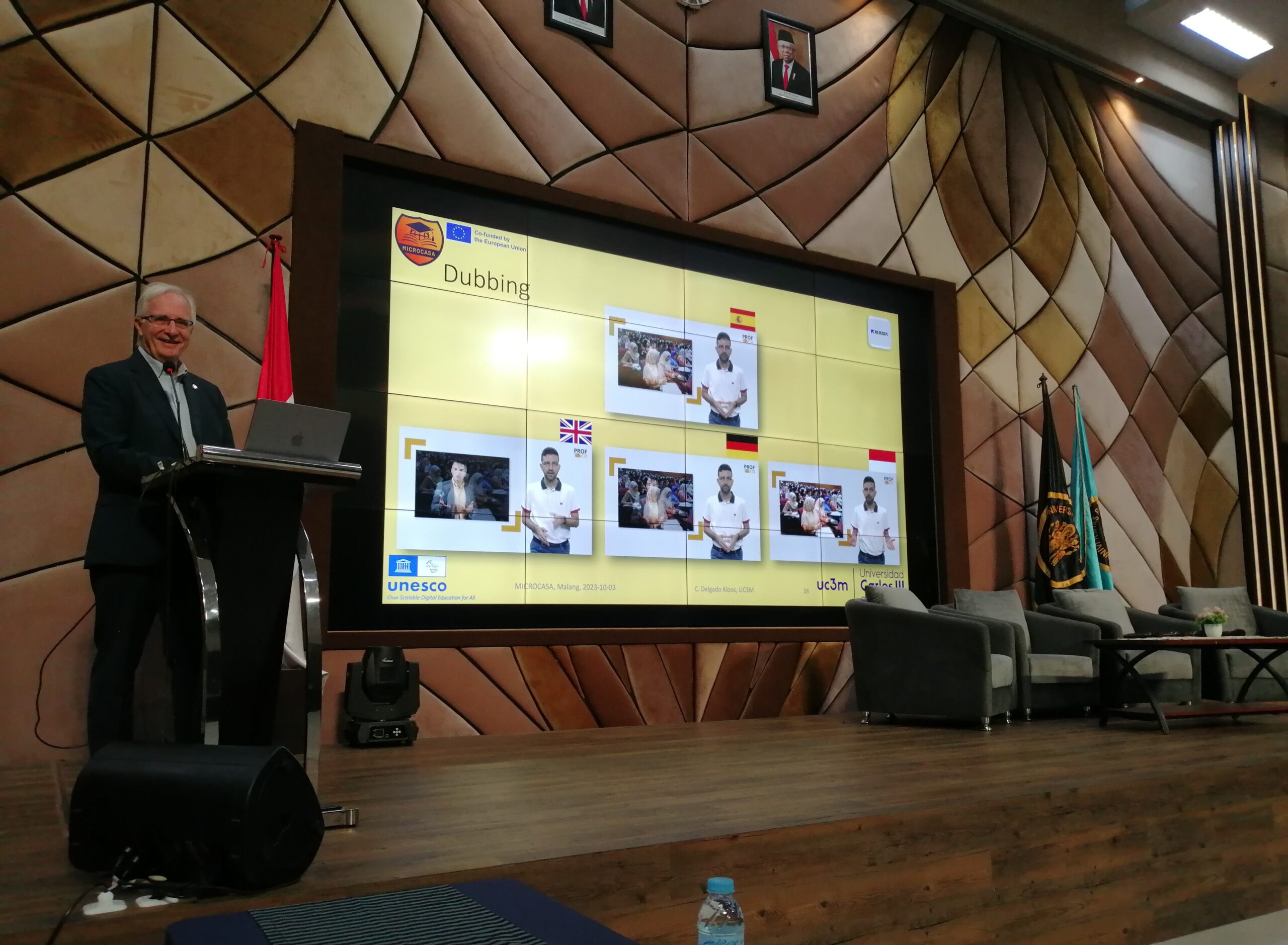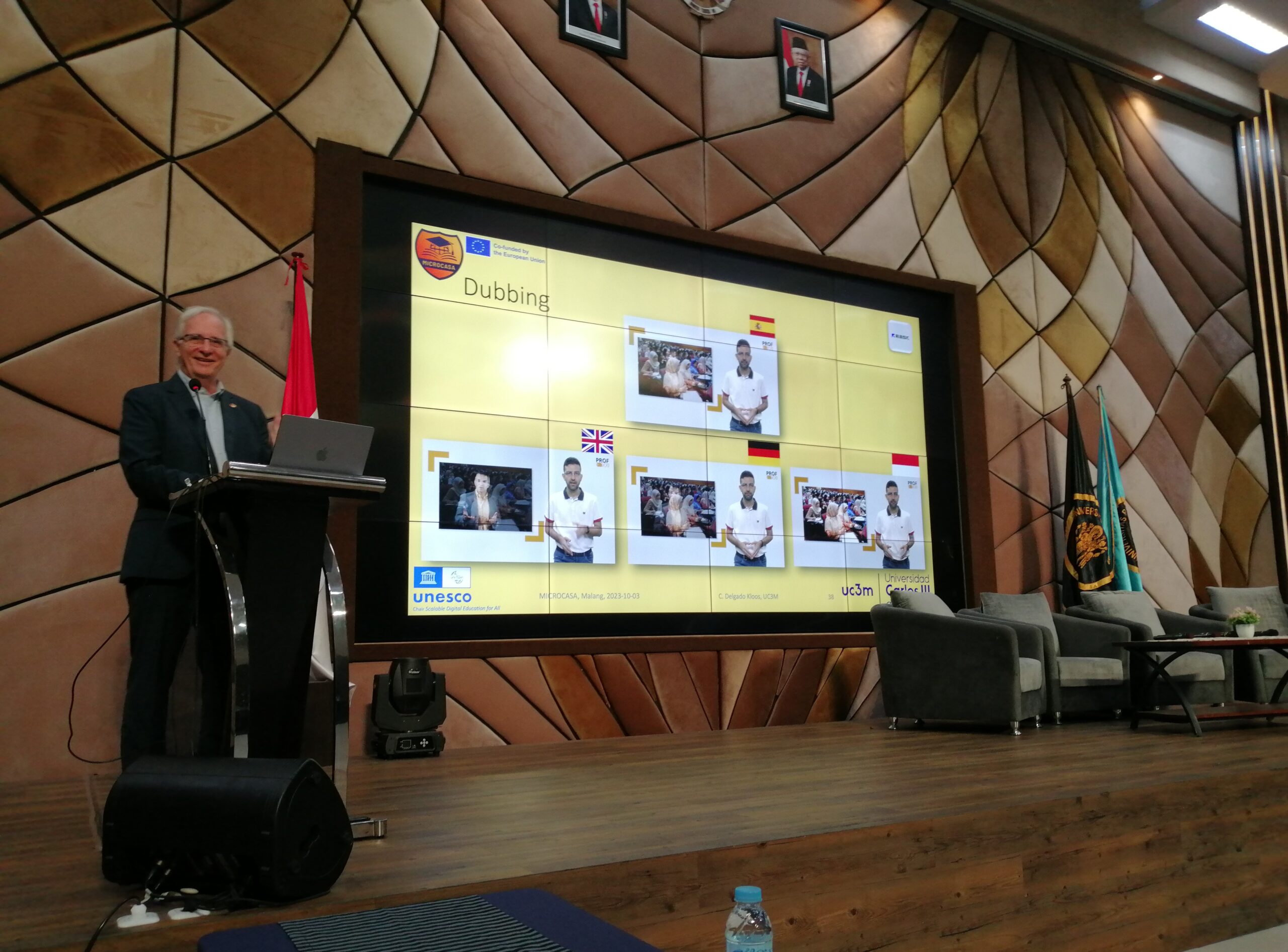 Funded by the European Union. Views and opinions expressed are however those of the author(s) only and do not necessarily reflect those of the European Union or the European Education and Culture Executive Agency (EACEA). Neither the European Union nor EACEA can be held responsible for them.